Acts 20:28
"Be on guard for yourselves and for all the flock, among which the Holy Spirit has made you overseers, to shepherd the church of God which He purchased with His own blood."
1 Peter 5:1
"Be shepherds of God's flock that is under your care, watching over them—not because you must, but because you are willing, as God wants you to be; not pursuing dishonest gain, but eager to serve; not lording it over those entrusted to you, but being examples to the flock."
LEADERSHIP TEAM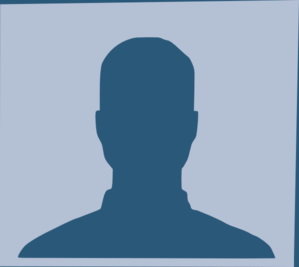 Magnes & Trish Lewis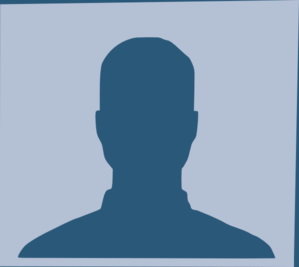 Steve & Rachele Gibson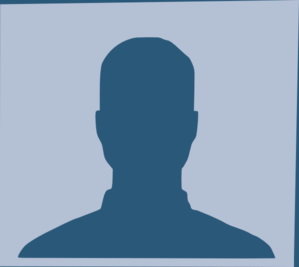 Mike & Jeni Key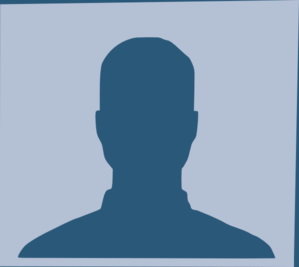 Jeff & Cindy Pursell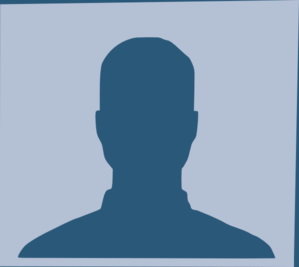 Anthony & Patsy Alford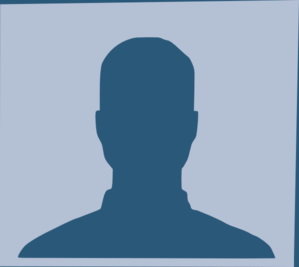 Shaun & Jermiah Jones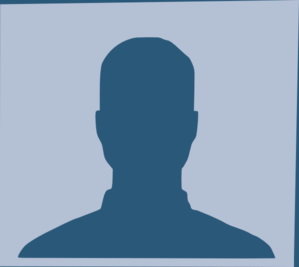 Justin & Betty Roepe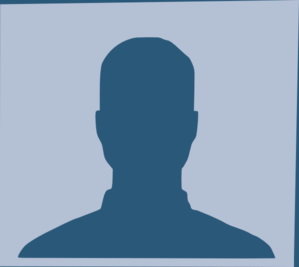 Craig & Heeyoung Rugh
Romans 12:6
"We have different gifts, according to the grace given to each of us. If your gift is prophesying, then prophesy in accordance with your faith; if it is serving, then serve; if it is teaching, then teach; if it is to encourage, then give encouragement; if it is giving, then give generously; if it is to lead, do it diligently; if it is to show mercy, do it cheerfully."
Acts 6:3
"Brothers and sisters, choose seven men from among you who are known to be full of the Spirit and wisdom. We will turn this responsibility over to them and will give our attention to prayer and the ministry of the word."
BOARD of DIRECTORS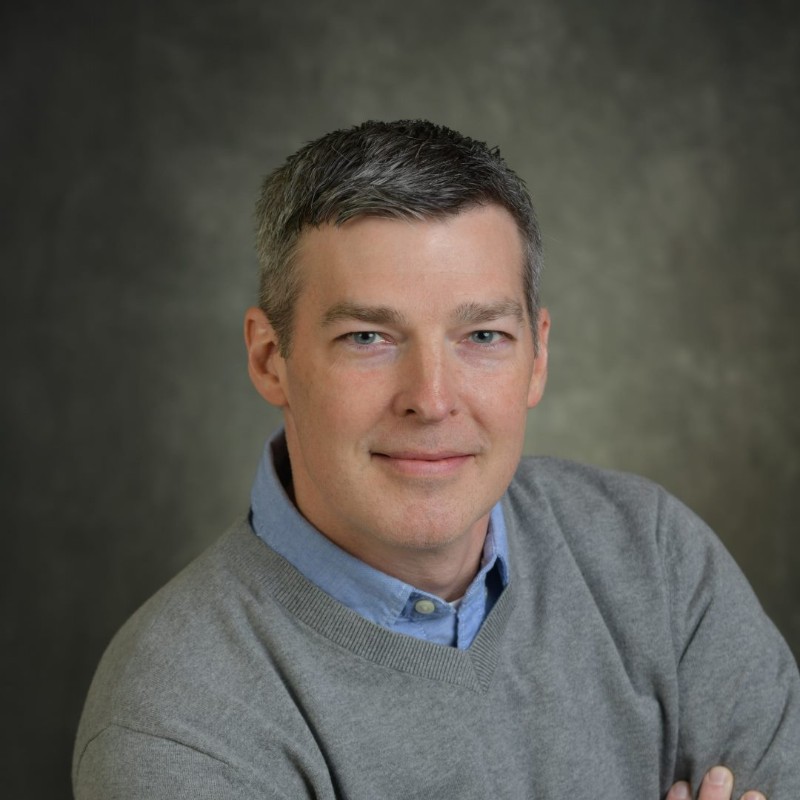 Jonathan Ruhlen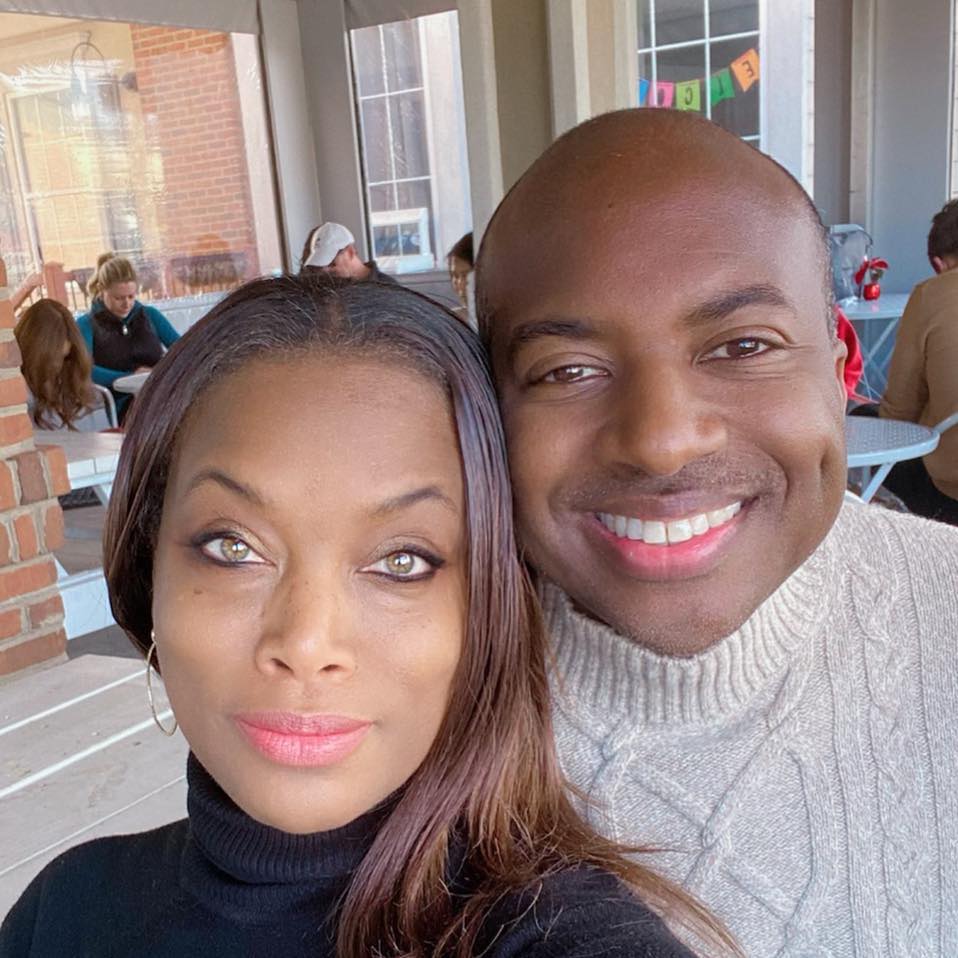 Joseph Washington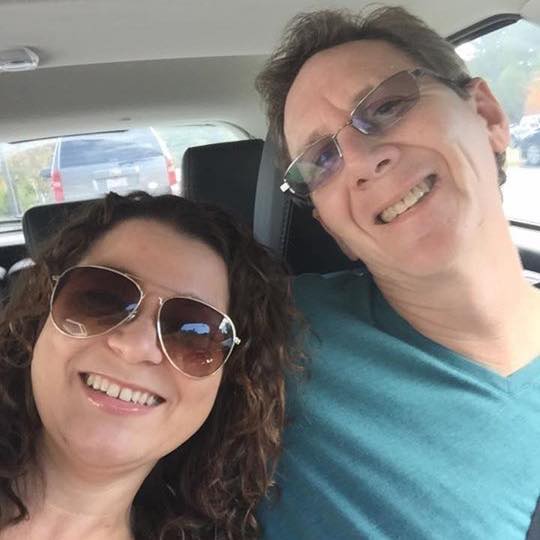 Gina Elliot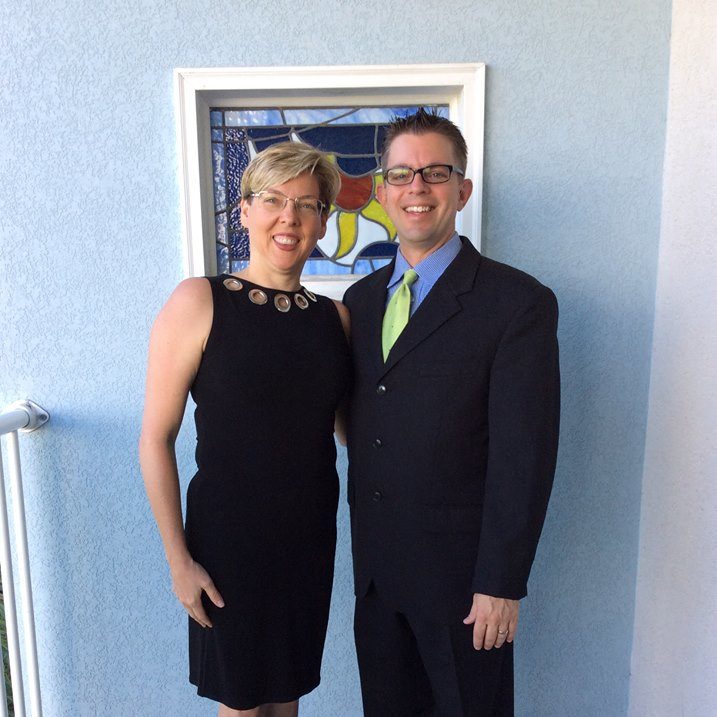 Rachele Gibson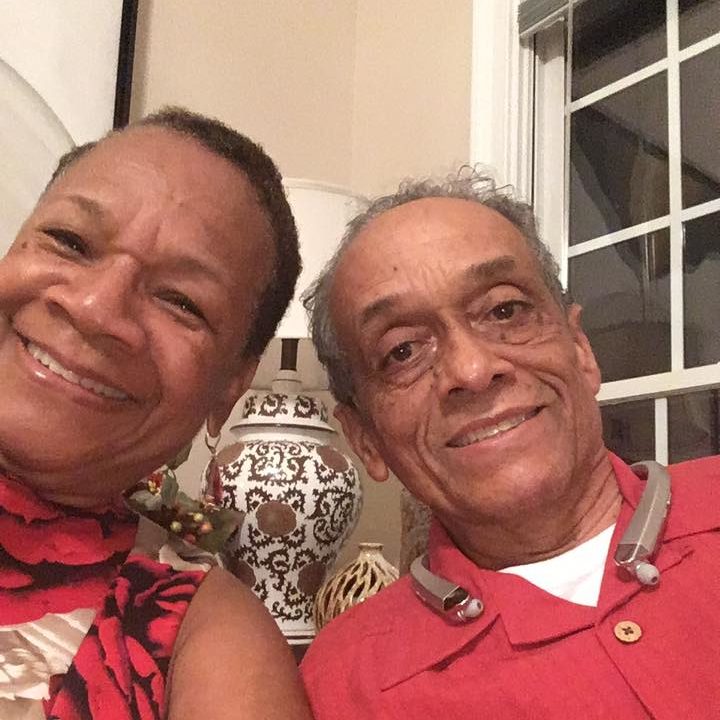 Gwendolyn Payton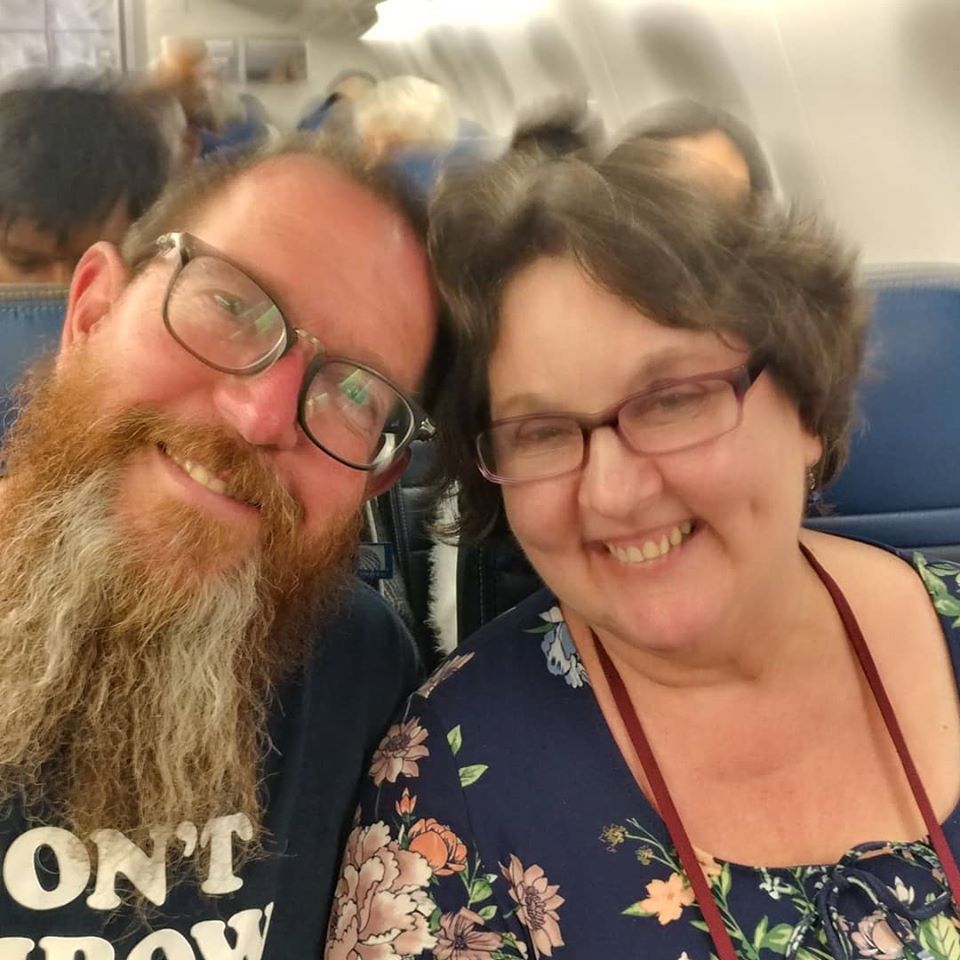 Lee Redd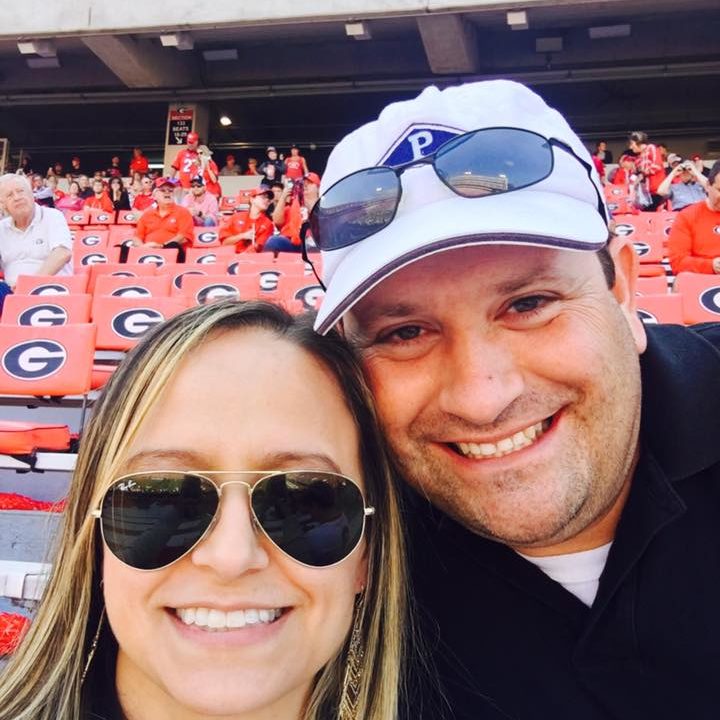 Matt Baker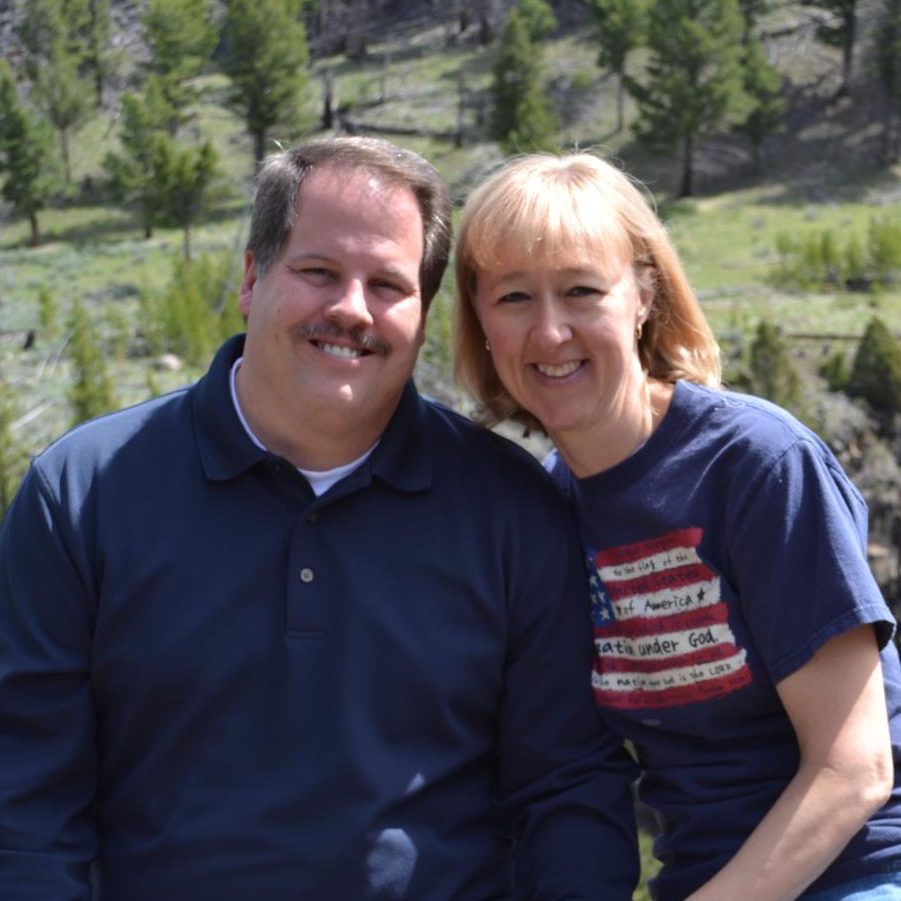 Justin Roepe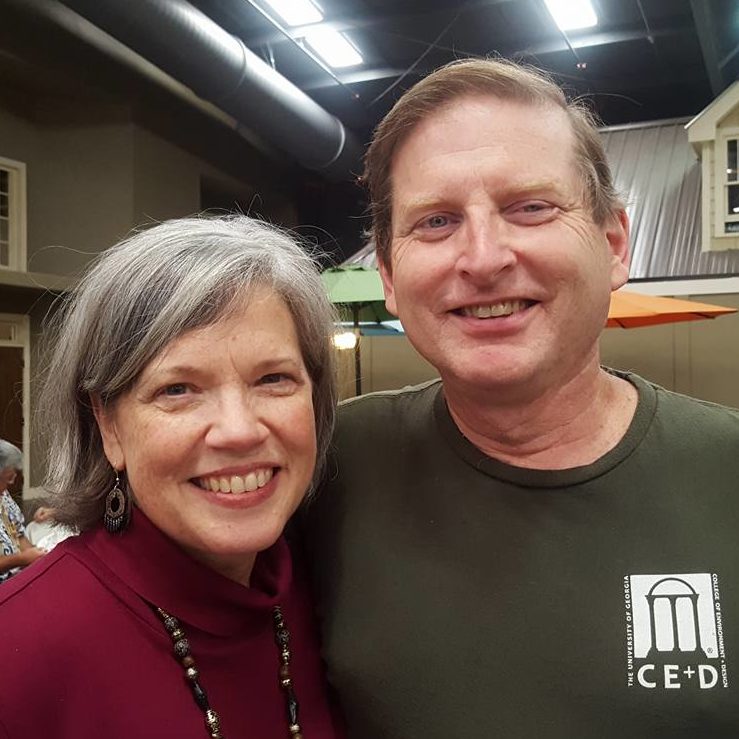 Ron Sawhill