Evangelist - Kindred Howard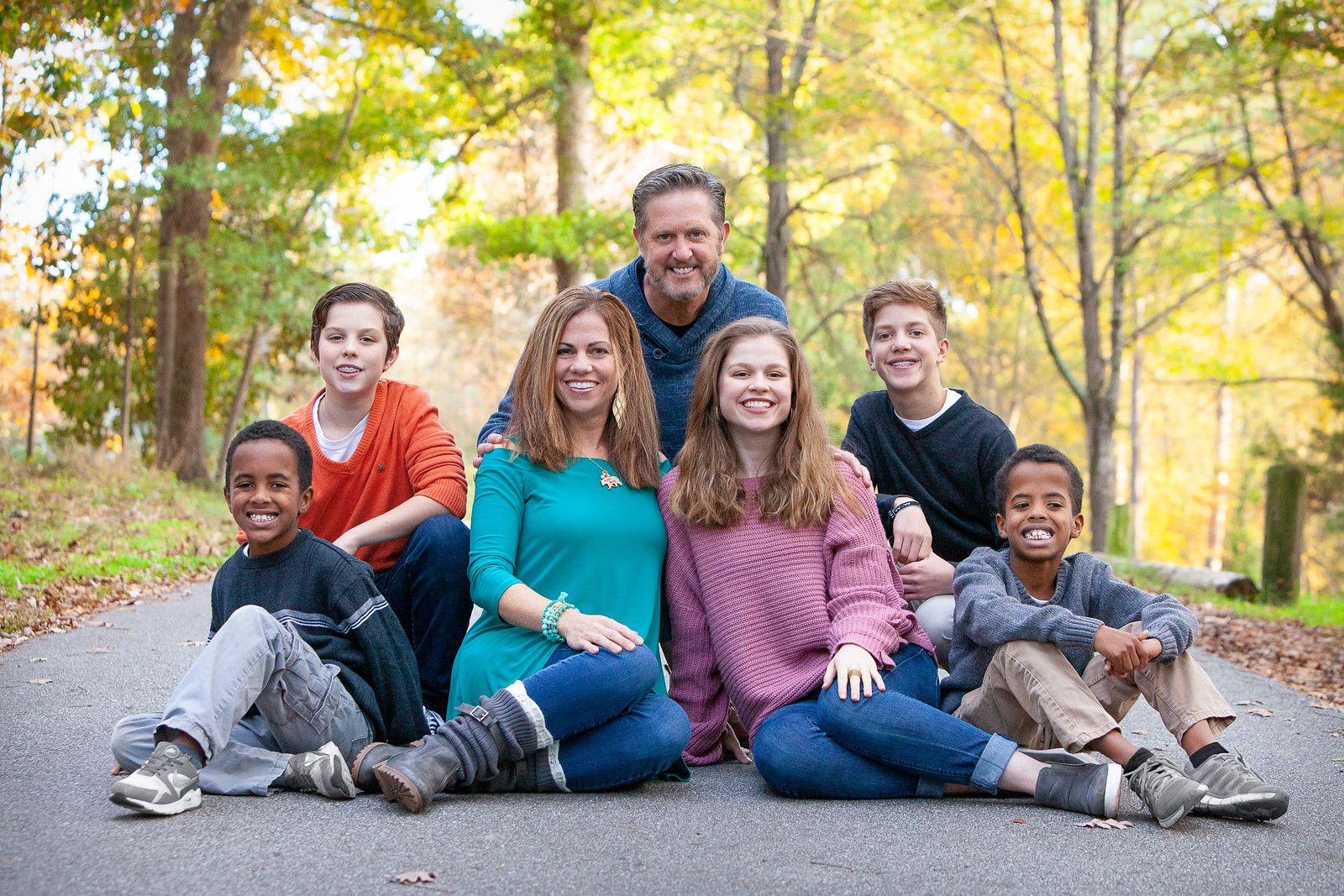 Kindred Howard
Kindred Howard currently serves as the evangelist for the Athens Church of Christ. In 1993, he became a disciple of Jesus while working as a probation officer in Charlotte, NC, and has since spent over 17 years in the full-time ministry. Kindred has served churches in North Carolina, Michigan and Georgia, and has served in his current role with the Athens Church of Christ since December 2016. 
Kindred graduated with a bachelor of science degree from the University of North Carolina at Chapel Hill in 1991 and later studied at Asbury Seminary under such noted scholars as Ben Witherington III. He is currently completing his Masters in Ministry at Freed-Hardeman University. Kindred and his wife, Meredith, have been married for almost 24 years and together have 5 children: their daughter Emerson and sons William, Carson, Samuel and Asher.
Acts 20:28
"Be on guard for yourselves and for all the flock, among which the Holy Spirit has made you overseers, to shepherd the church of God which He purchased with His own blood."
CHURCH ELDERS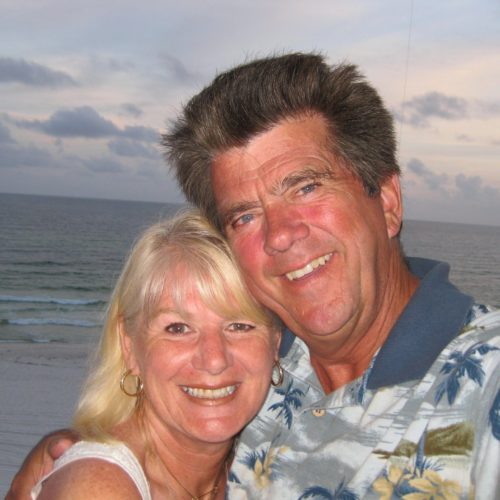 Terry & Cricket Morrow
Terry Morrow became a disciple of Jesus Christ in 1973, and currently ministers to our congregation as one of our elders. He is supported by his wife, Cricket, who he married in 1971. The two have served in ministry together in New York, Orlando, and San Diego. The Morrows have been active members of the Athens Church of Christ since moving to Athens in 2008. Terry and Cricket have two daughters and three grandchildren.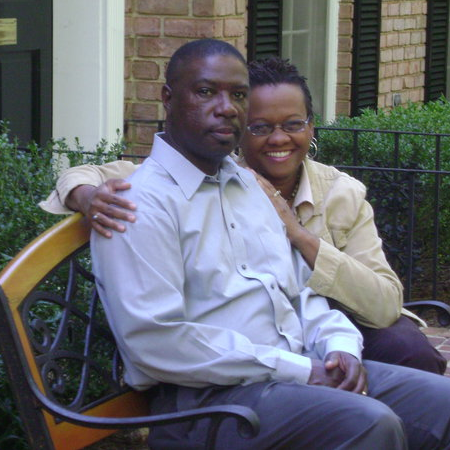 Earl & Freda Sims
Earl Sims serves as one of the elders for the Athens Church of Christ. He became a disciple of Jesus and was baptized in 1991. He is supported in his role of shepherding the church by his wife, Freda. The two were married in 1995 and together have three children: sons Caleb and Isaiah, and their daughter, Sarah.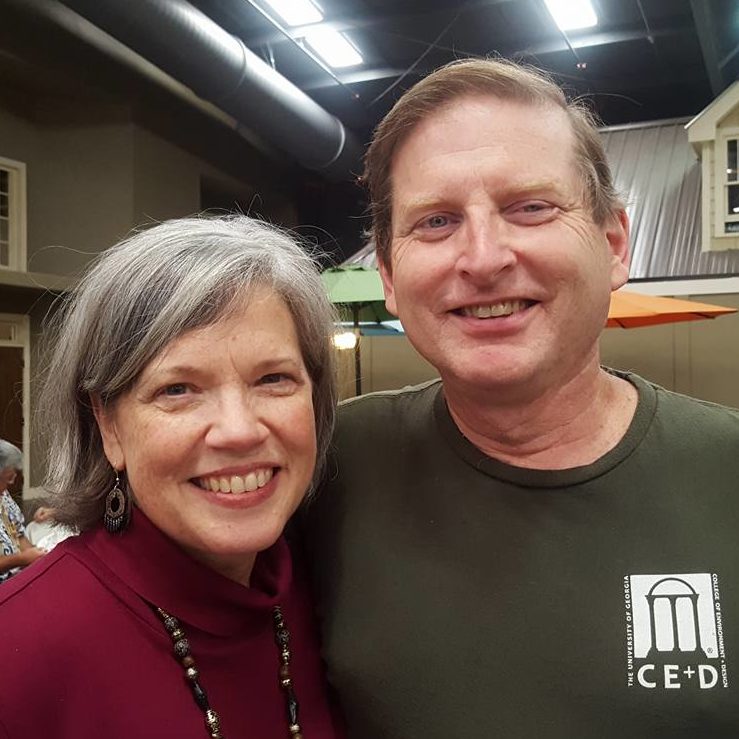 Ron & Lisa Sawhill
Ron Sawhill has served as one of our elders since 2015, along with the assistance and support of his wife, Lisa. Ron and Lisa were both baptized into Christ in 1976, Ron at the University of Georgia, and Lisa at Florida State University. After graduating, they met at the Cornerstone Church of Christ in Thomasville, Georgia in 1981. In 1984, they married and moved to Athens, GA to be a part of the Athens Church of Christ. They have three children, Katie, Jeff and Chris, and are eagerly awaiting the arrival of their first grandchild. Ron is an Associate Professor of Landscape Architecture at the University of Georgia, where he teaches and serves as Director of the Undergraduate Program. Lisa has retired from a career of education and interior decorating. Ron was also appointed a teacher for the church in 2012.
1 Peter 5:1
"Be shepherds of God's flock that is under your care, watching over them—not because you must, but because you are willing, as God wants you to be; not pursuing dishonest gain, but eager to serve; not lording it over those entrusted to you, but being examples to the flock."
LEADERSHIP TEAM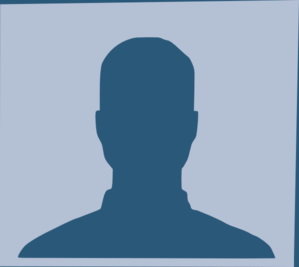 Magnes & Trish Lewis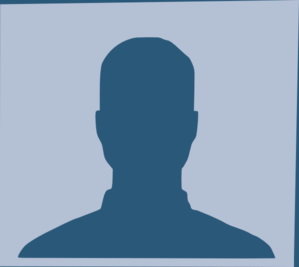 Steve & Rachele Gibson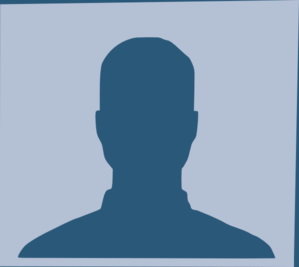 Mike & Jeni Key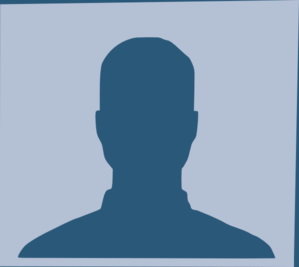 Jeff & Cindy Pursell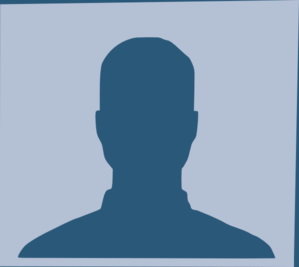 Anthony & Patsy Alford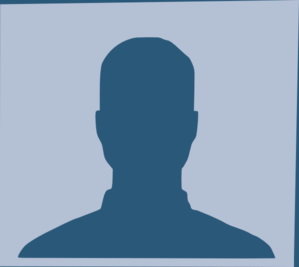 Shaun & Jermiah Jones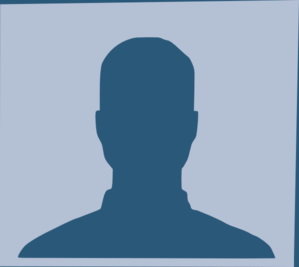 Justin & Betty Roepe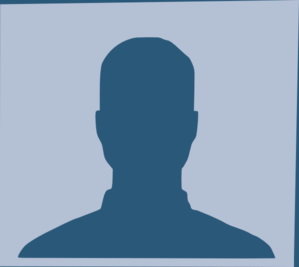 Craig & Heeyoung Rugh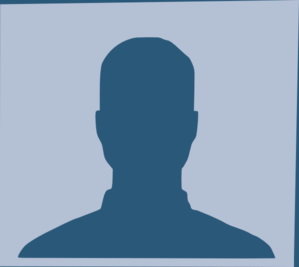 John & Delaney Crawford
Romans 12:6
"We have different gifts, according to the grace given to each of us. If your gift is prophesying, then prophesy in accordance with your faith; if it is serving, then serve; if it is teaching, then teach; if it is to encourage, then give encouragement; if it is giving, then give generously; if it is to lead, do it diligently; if it is to show mercy, do it cheerfully."
Acts 6:3
"Brothers and sisters, choose seven men from among you who are known to be full of the Spirit and wisdom. We will turn this responsibility over to them and will give our attention to prayer and the ministry of the word."
BOARD of DIRECTORS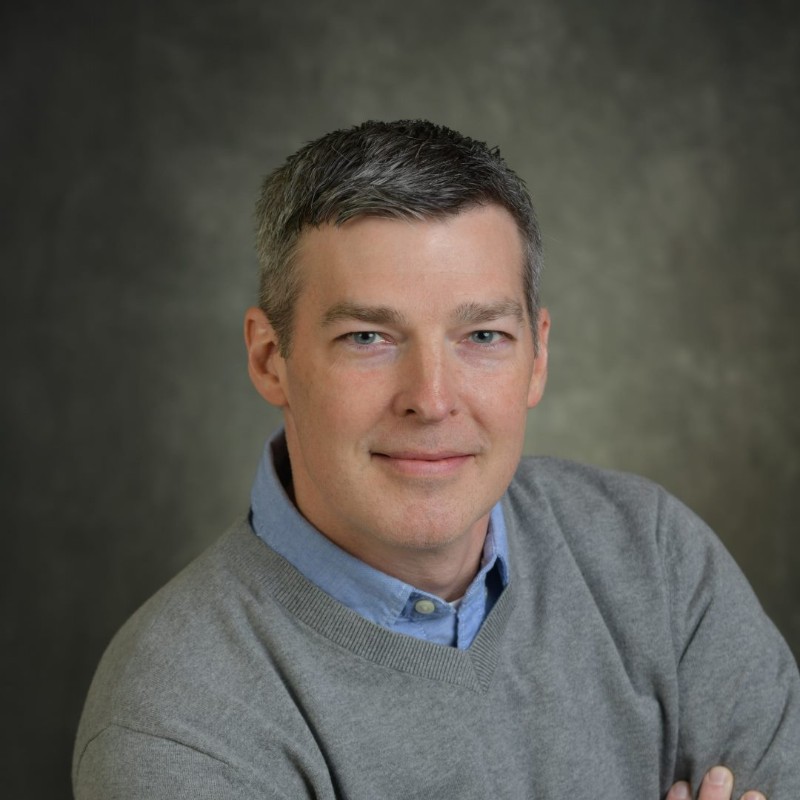 Jonathan Ruhlen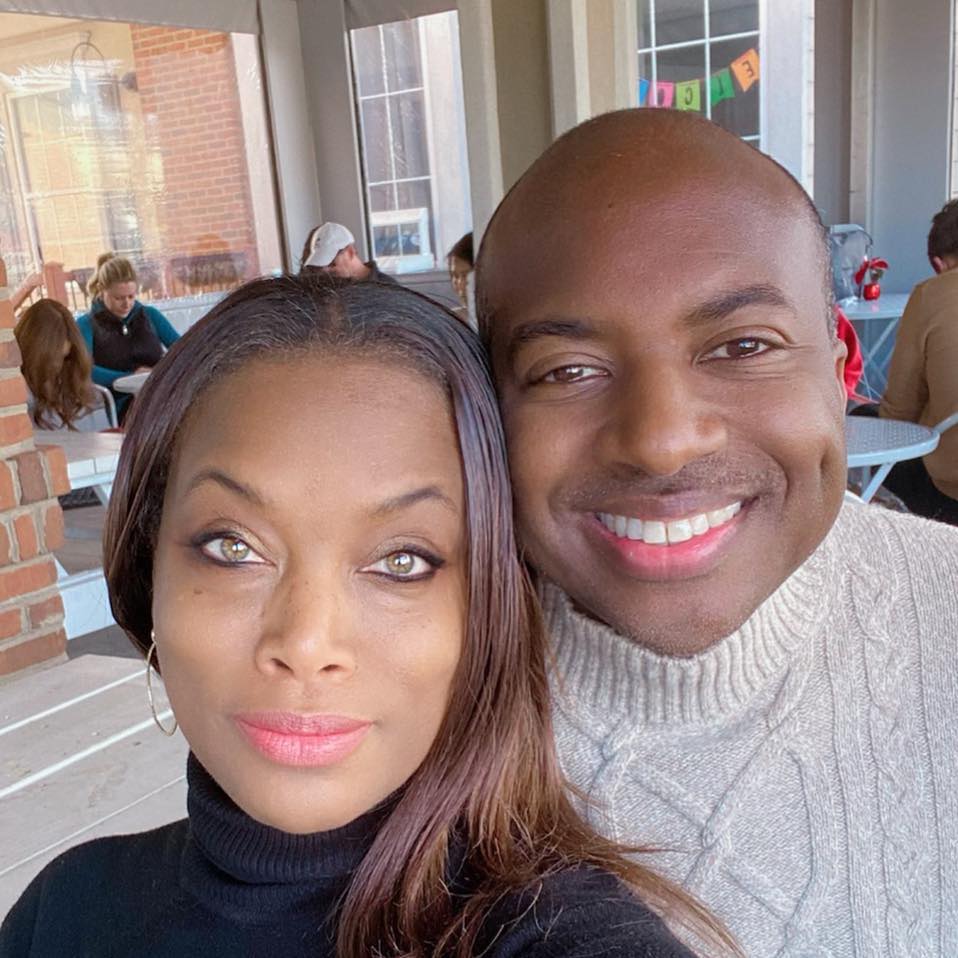 Joseph Washington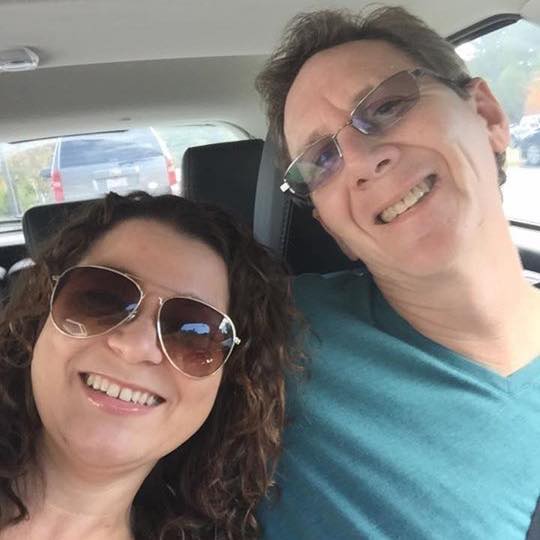 Gina Elliot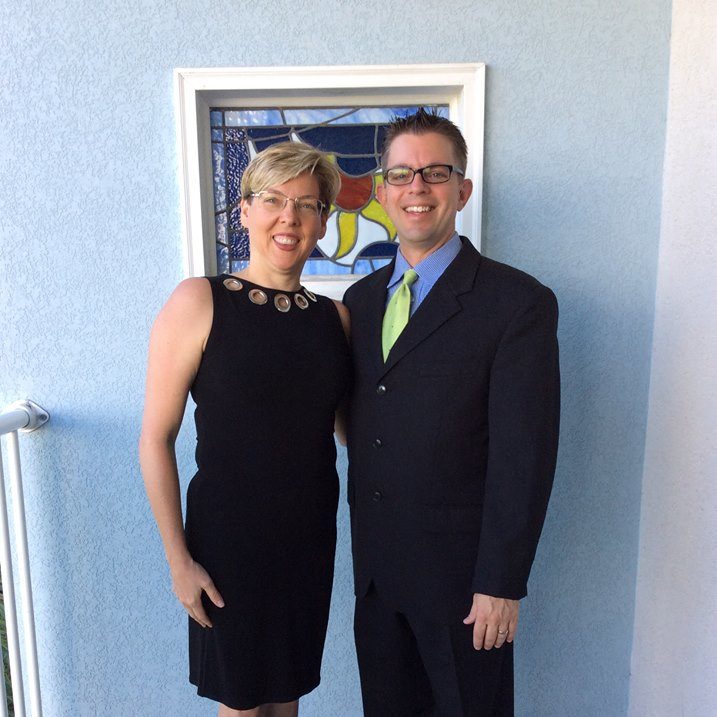 Rachele Gibson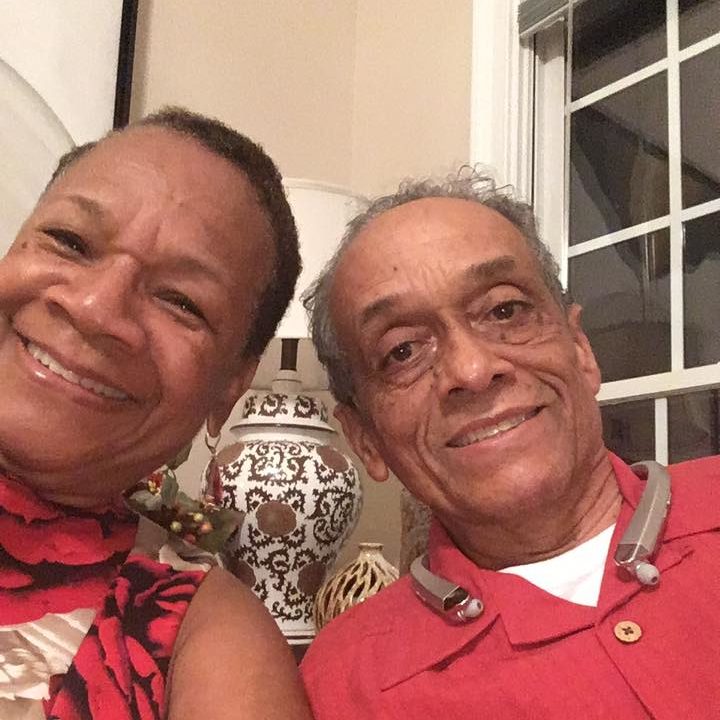 Gwendolyn Payton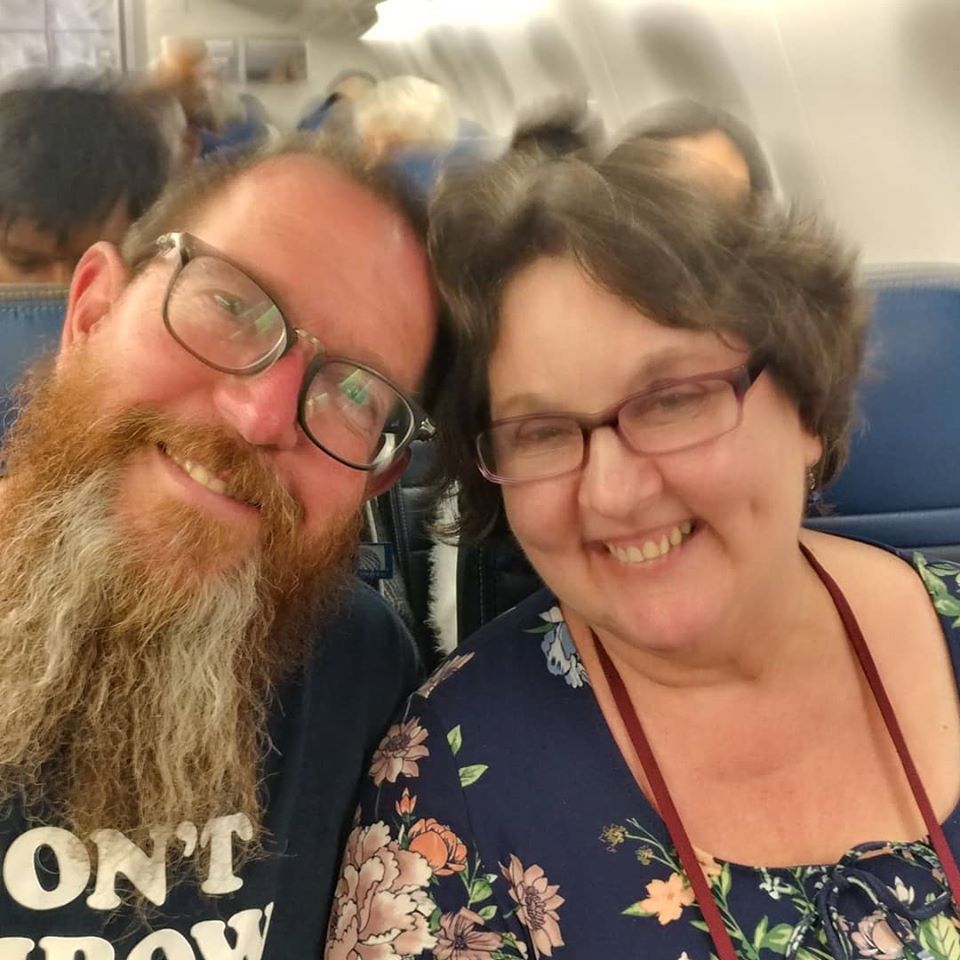 Lee Redd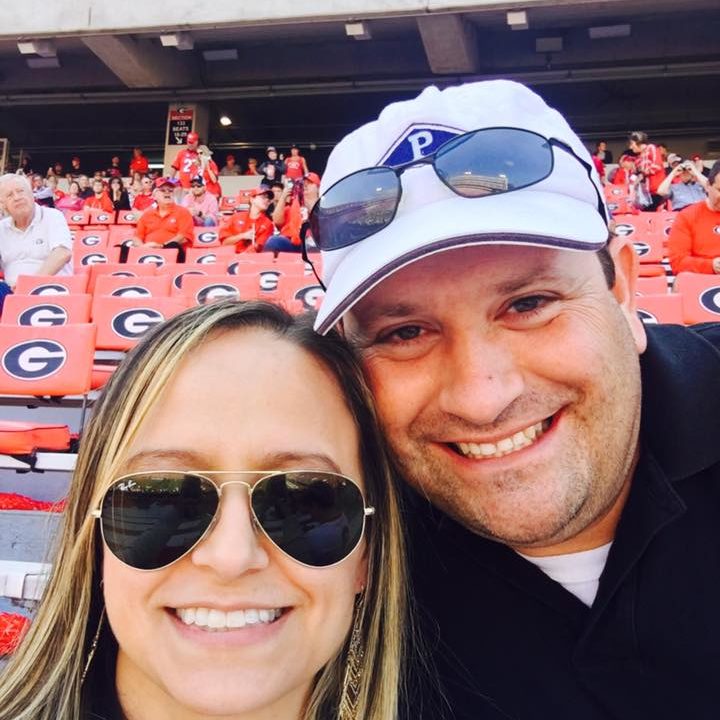 Matt Baker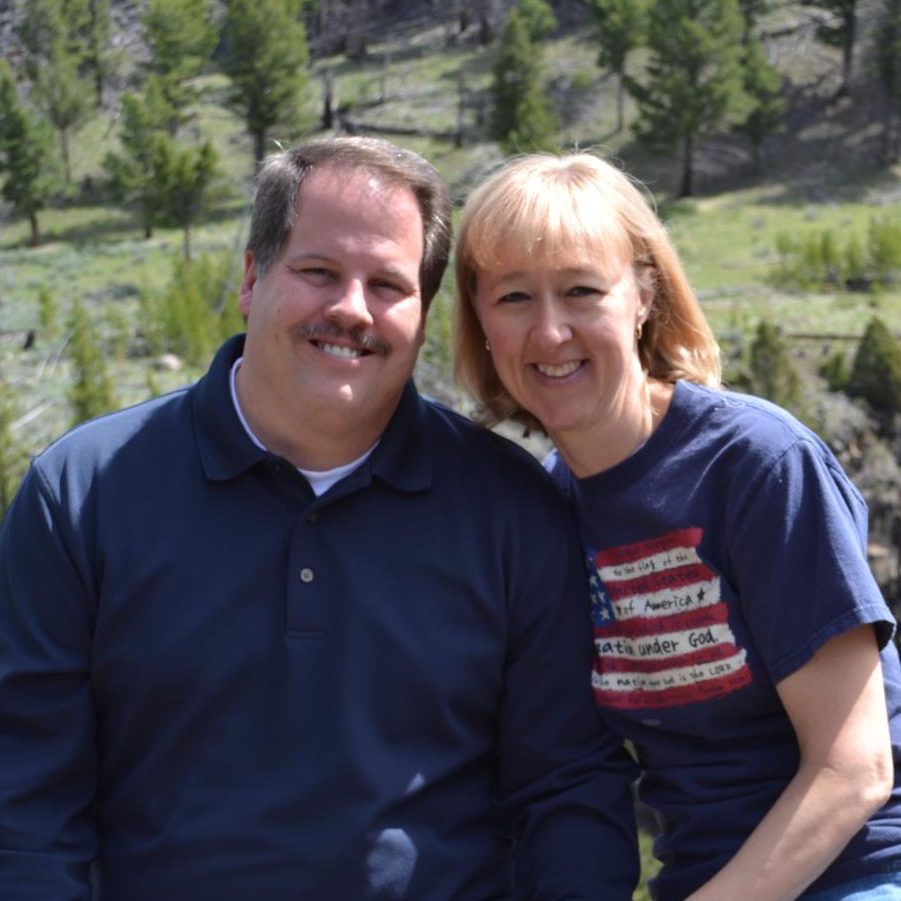 Justin Roepe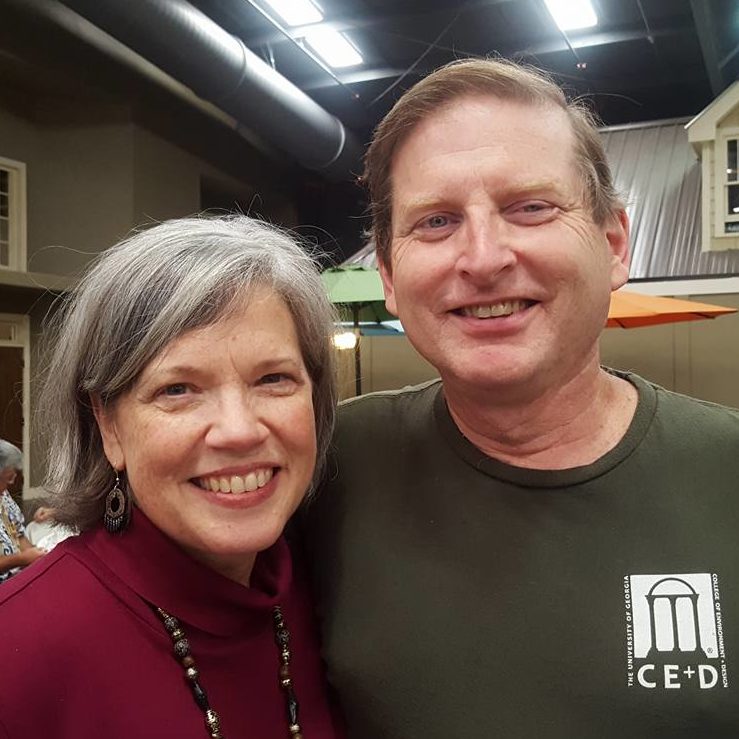 Ron Sawhill